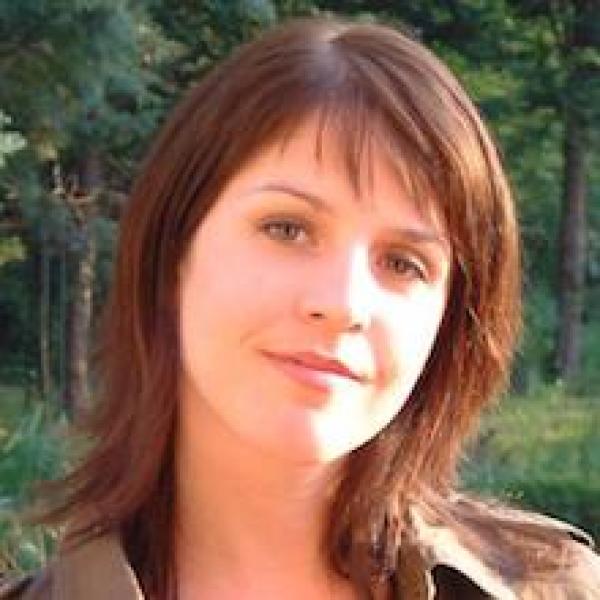 Sabine Brels is a young International Environmental Lawyer specialized in biodiversity protection. Creasy about nature and animals, she has always wanted to act in favor of environmental conservation in contributing to reinforce international law measures.
With a high-school diploma in Literature, she began her University studies in Spain (Cadiz University) with a diploma in "Protected area Management and Wild fauna Conservation". Knowing that Laws are ruling the world after money [...], she then decided to do her Law degree in France (Montpellier University) where she is used to live. Wanting to discover wild species and wide spaces, she finally finished her Masters studies in International Environmental Law and Ecology in Canada (Laval University, Quebec).
She has been working for various Organizations, both Non-Governmental - as the WWF international- and Intergovernmental -as the Secretariat of the Convention on Biological diversity (CBD) and the Ramsar Convention on wetlands- in providing her legal expertise and participating to important biodiversity meetings in different places of the world. She did her last jobs in scientific research centers at the CIRAD for the IMoSEB Project and at the Gump Station (University of California Berkeley) for the Biocode Project where she was providing expertise on ABS aspects (Access to genetic resources and Benefit Sharing arising out of their utilization) and the implementation of the legislations in force concerning protected species in French Polynesia.